Stock Trading & Options Trading Strategies
Hi everyone, welcome to my website! My name is Tony Oz, and I placed my very first stock trade in 1986 with the HOPE that I could make some money in the stock market. And since that day, I have made plenty of mistakes, and I have paid "big money" to learn some very painful lessons. I knew, however, that success in stock trading could be reached if I learned from my mistakes.
Thirty five years ago, I was the guy who wanted to become a successful stock trader one day, but I didn't know what it took to be successful. I would call my stock broker with a very nervous voice trying to place orders or check on the performance of my stock holdings (we didn't have access to real time price quotes back then).
I remember now, that I made my stock trading decisions based on a couple of factors: hope and dreams. As the years passed by, this "not-so-young-anymore" stock trader has started to mature, and as he continued to learn sound stock market trading techniques from all the "bad" trades he has executed, hope and dreams were replaced by knowledge and experience.
And now, I share my stock trading and options trading knowledge and experience here on this website, on social media, on the SFO Academy website, and as a stock trading and options trading consultant and coach, as well as in the design of various stock trading software and options trading platforms and apps. You can also catch me live streaming on the Stock Trading and Options Trading YouTube Channel. Make sure to subscribe and turn on notifications.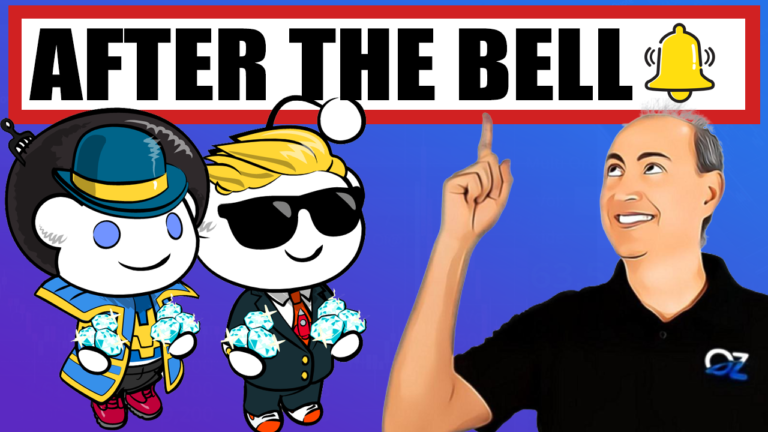 Wednesday Stock Market Recap AMC, GAMESTOP GME, Viacom CBS VIAC and HOT Stocks, Options Analysis. After the Closing Bell Analysis of Stocks & Options with Tony Oz. Trading software used for stocks and options trading illustrations include Tastyworks by Tastytrade, thinkorswim by TD Ameritrade, Webull, Interactive Brokers, Robinhood, and Etrade. AMC​ #GME​ #VIAC​ Video Content: Tony Oz, options trading, stock trading, options for beginners,…